Let your pet's colors shine !
with BSF larvae for pets
Your pets will love this locally and sustainably produced feeds.
With 50% protein, including Lysine, rich in Omega (3, 6 and 9) fats and in calcium – they are healthy for bones, hearts and skin – and enhance your pets colors!
Recommended for carnivorous fish, birds, reptiles and small mammals,
Incorporate into their daily rations.
Packed in Cassava bags - fully compostable.
Available in 150g and 500 g packs.
MORE DETAILS see https://greenpecker.com/
Contribute to protecting the environment when feeding your pets!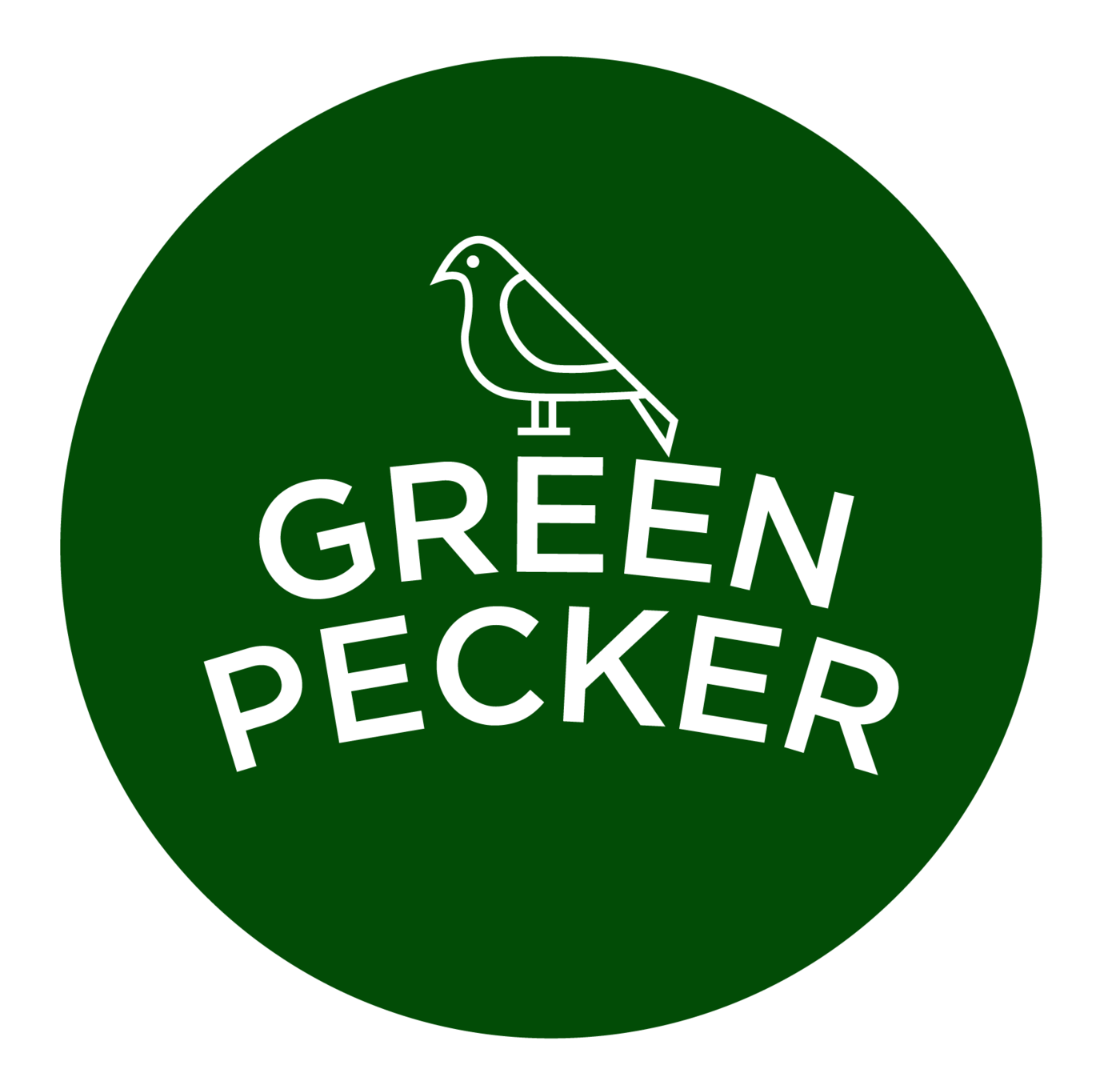 Nutrition content
Protein : 50%, of which Lysine (3.4%), Arginine, Methionine, Leucine, Threonine and other proteins
Fats : 22% - of which half are Omegas 3,6 and 9
Calcium : 5%
Phosphorus : 1,5%